Driven by Style
A collection of clothing & accessories, art & collectibles that celebrate pure driving and riding.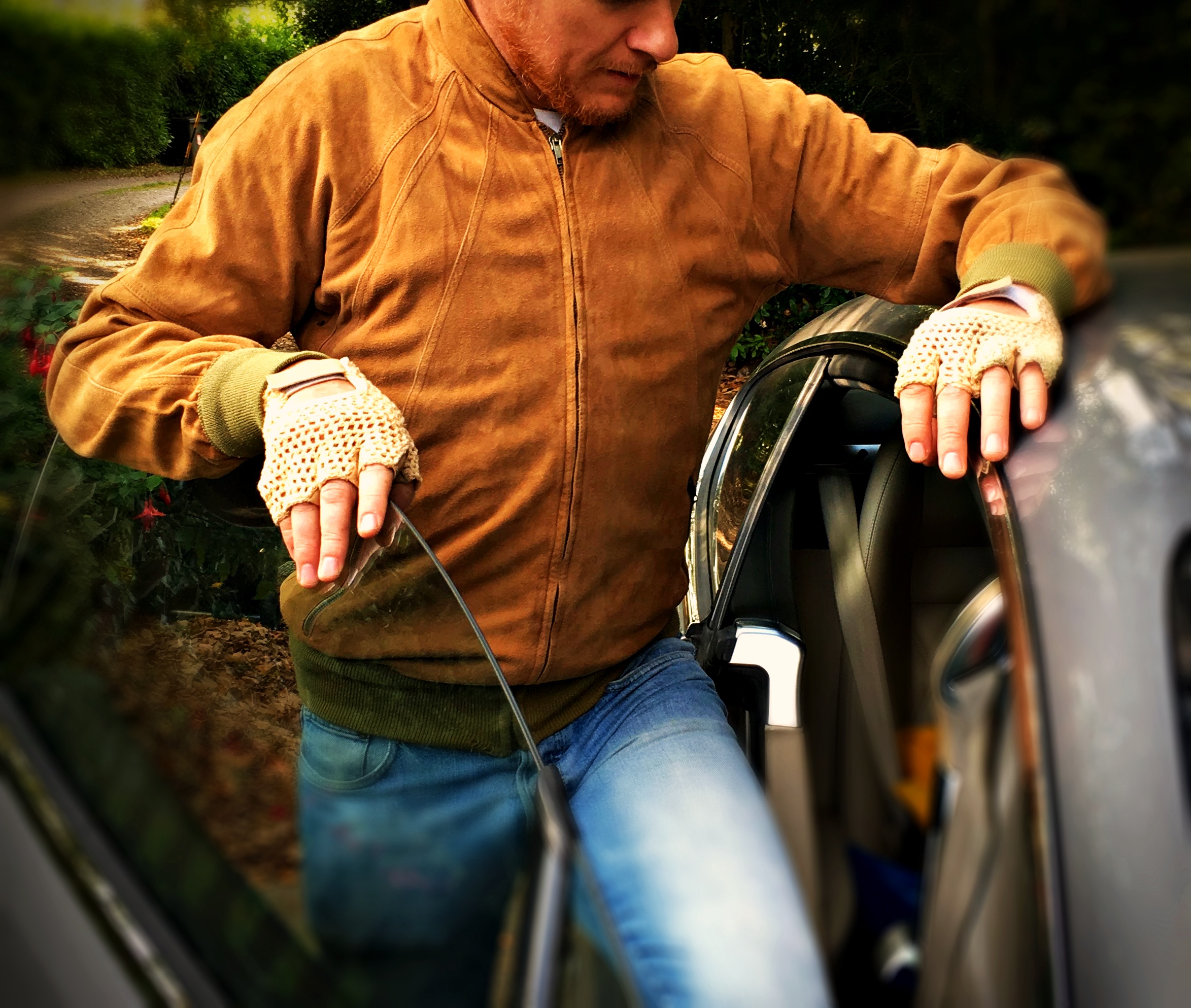 Car Sourcing
From Proton to Porsche.
Your next family car or something for the weekend.
If you are looking to buy a new car and don't have the knowledge or time, let us know as we will be happy to help with a free initial consultation
Driven by Movement
Driving and riding offer a freedom, an escape and expression for your senses. It gives you a style and identity. A style and identity that makes us different to everyone else. It doesn't have to be in the most lavish, expensive or fastest, just something that we love.
TestaVeloce is a movement of the enthusiast, a hub for drivers and riders to share stories, drives and rides. A shop for unique hand picked motoring related art, fashion and memorabilia. Automemorabilia that compliment the style of the enthusiast driver with heritage and tradition.
It's time for the enthusiast to reclaim control in the motoring world. As a community we are stronger together and we can incubate the passion for driving and riding that we all share and nurture it for the future.
Join the movement to ensure we will not have car less drivers in the driver less car future.
TestaVeloce
N. Adj.Pronunciation. Brit. /ˈtɛstə|velo|ʃeɪ / testa-veloshay
Principals and essence of motoring

Driving and riding with style

Pure driving and riding

Exploring the emotional connection between human and machine.

Inspired by counter cultures

Machines with character.

Passion for the sensation of riding and driving.

Petrol in the electric generation

Drive together